Why You Should Leave Brochure Translation Services to the Professionals
Why You Should Leave Brochure Translation Services to the Professionals
20.11.2015 09:29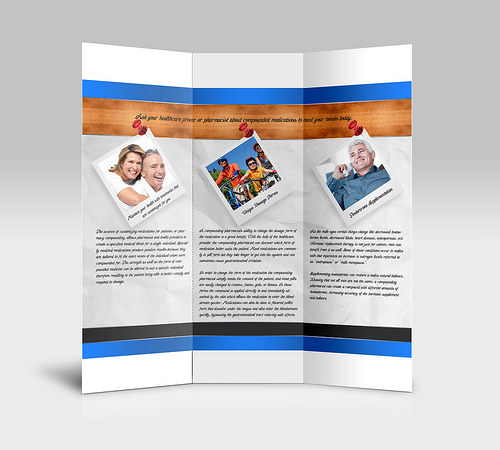 A company brochure is like a business card for your company. Every business should have one, no matter the type of industry.
A brochure only shows a piece of your company to the person who is browsing through it, but it shows the part that matters the most, the details that will make people say "I want to do business with you" or "I want to become your client".
Brochure translation services are an important part of the brochure creation process, assuming that you already are on the international market or you plan to expand.
(...)
If you want to learn more about that, please click here and read!
Slavis - Translation Services
Kommentare