Why More and More Investors Are Opting for the Eastern European Market
Why More and More Investors Are Opting for the Eastern European Market
29.09.2015 16:56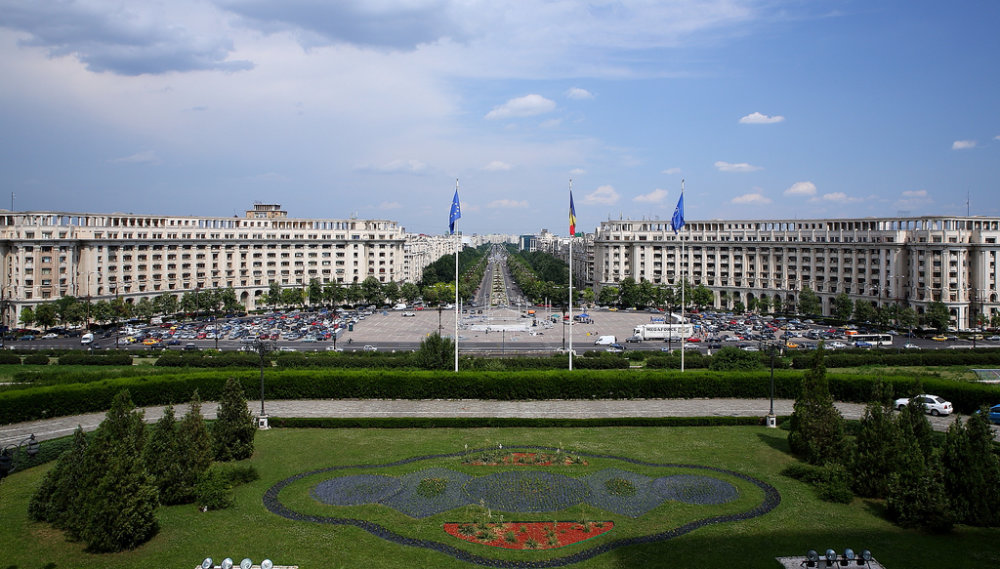 When you have a business that sells products or offers services that target a wider market, it's only natural that at some point you will think about expanding it.
In this article, we're going to talk about the Eastern European market, a market in which you might be hesitant to invest, but one that, as we'll show you in this blog post, actually has plenty of advantages that you can benefit from.
Choosing a market that is not extremely saturated
A common problem that most companies have is that they tend to reach out to an audience from an over-saturated market, where people already have several brands to choose from when it comes to the same product.
Kommentare