Investing in Human Translations Is Better than Going with Google Translate
Investing in Human Translations Is Better than Going with Google Translate
16.10.2015 15:58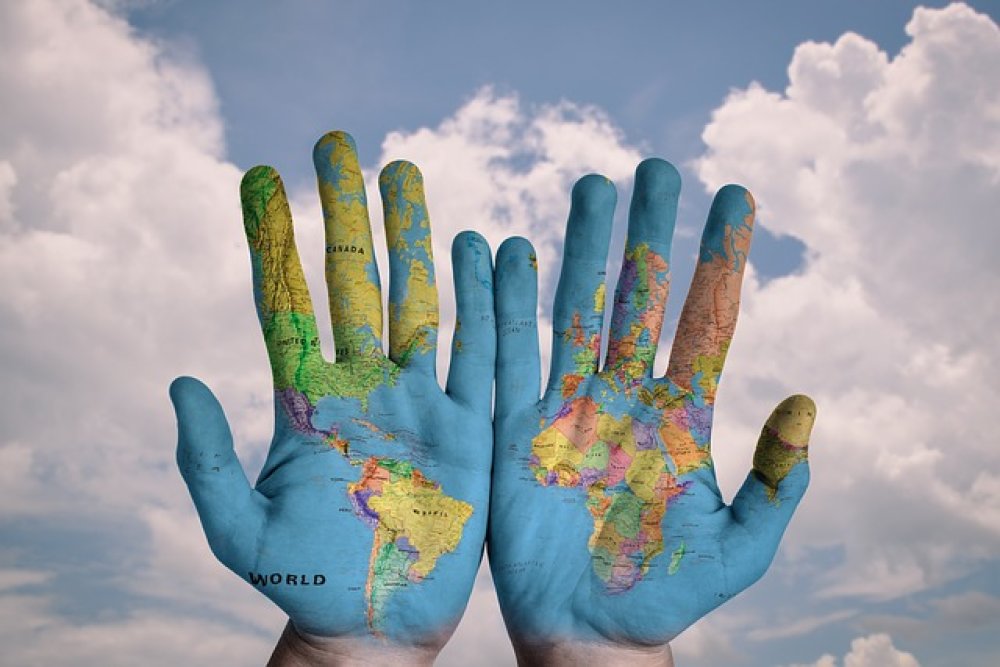 Many business owners seem to be convinced that Google Translate is the solution to any language barrier they might encounter, specifically when they export products, so they don't even think about looking up a reliable agency that provides quality human translations.
But Google Translate is not as efficient as you might think.
Let's just take a brief look at how it works. It mainly operates on the idea of Statistical Machine Translation. This means it gets the information it needs from the Internet and ranks it in order to choose the best pair of words that fits a certain language.
This will often result in translation mistakes, something that is unacceptable when running a business. If you are still not convinced that human translations are the better option, then check out some of the other benefits they have to offer:
1. Human translations come with the advantage of subject-related knowledge (...)
Kommentare